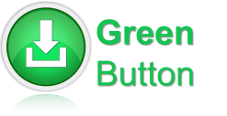 The GreenSuite platform is built to be the green button provider for utility companies. GreenSuite's web portal allows utility customers to download their usage data so that they may analyze and understand their energy consumption.
What is Green Button?
Green Button is the common-sense idea that electricity customers should be able to securely download their own easy-to-understand energy usage information from their utility or electricity supplier. Learn more
GreenSuite screenshot: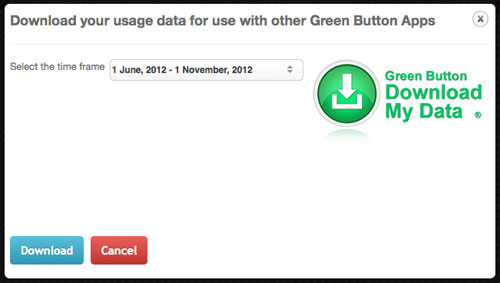 See GreenSuite's Green Button functionality on display at Grid-Interop in Irving Texas between December 3-6, 2012.

Related Links:
GreenSuite Green Button Download Press Release