GreenSuite offers a cloud-based energy information portal solution for electric utilities. The GreenSuite platform is designed for electric utility providers to assist in lowering their overall operating costs by engaging their end consumers in behavior-based efforts to improve efficiency through monitoring, measuring, reporting and rewarding the desired usage behavior.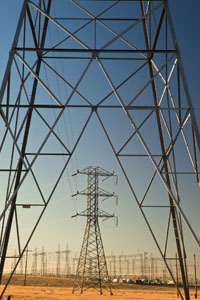 If you would like to learn more about how GreenSuite:
Monitors the usage behaviors of customers;
Measures customer's energy usage versus other community members;
Reports energy usage to customers online, through their mobile devices and email;
Rewards by incentivizing customers to alter their usage behaviors.
Please feel free to contact GreenSuite if you would like any further information.
Electrical Usage Screenshots